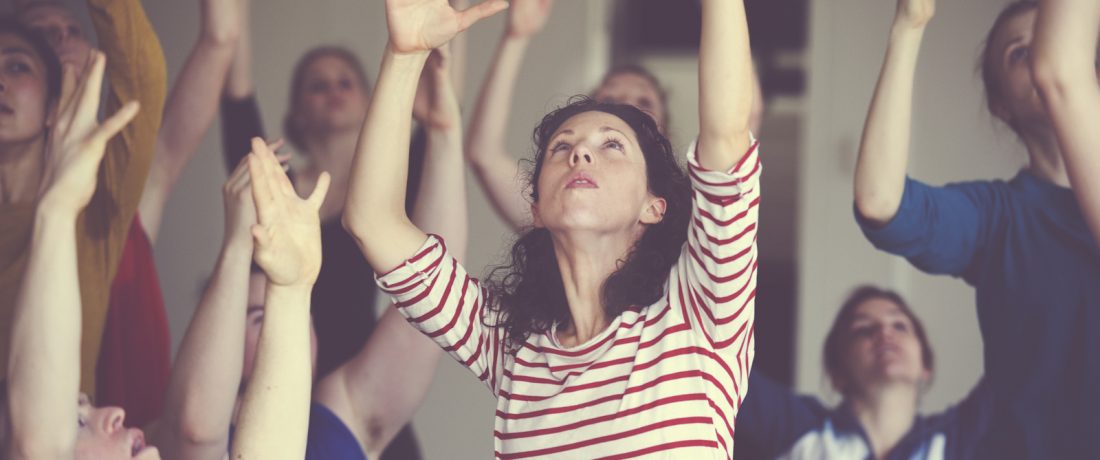 June 12, 2018
iDance 4th learning mobility in Malmö coming up in July 2018
The fourth and final learning mobility is coming up in July 2018.
After Athens, Surrey and The Hague, dancers and choreographers from stopgap Dance Company, Holland Dance Festival and Onassis Stegi (Athens) will travel to Malmö, Sweden to meet with the dancers and dance teachers of Skånes Dansteater and share good practices for inclusive dance teaching.
More details will be announced soon.