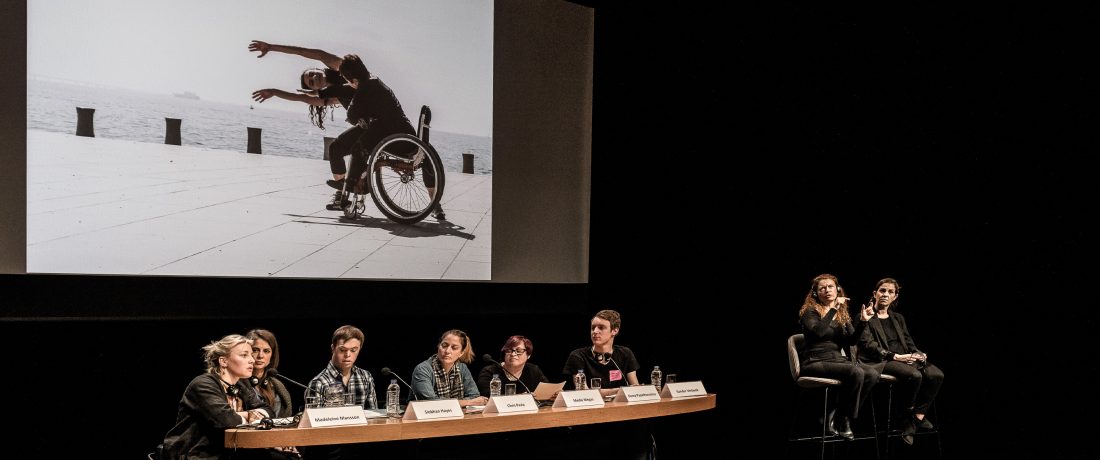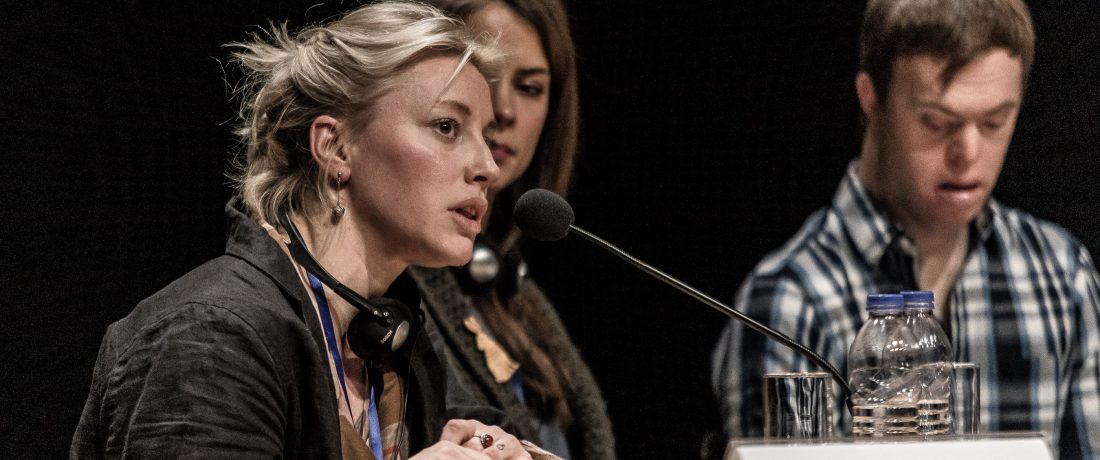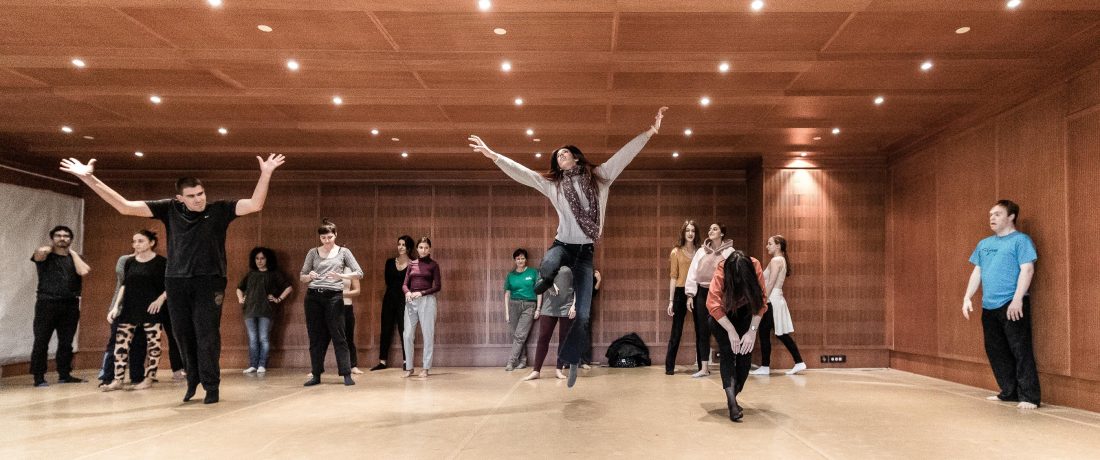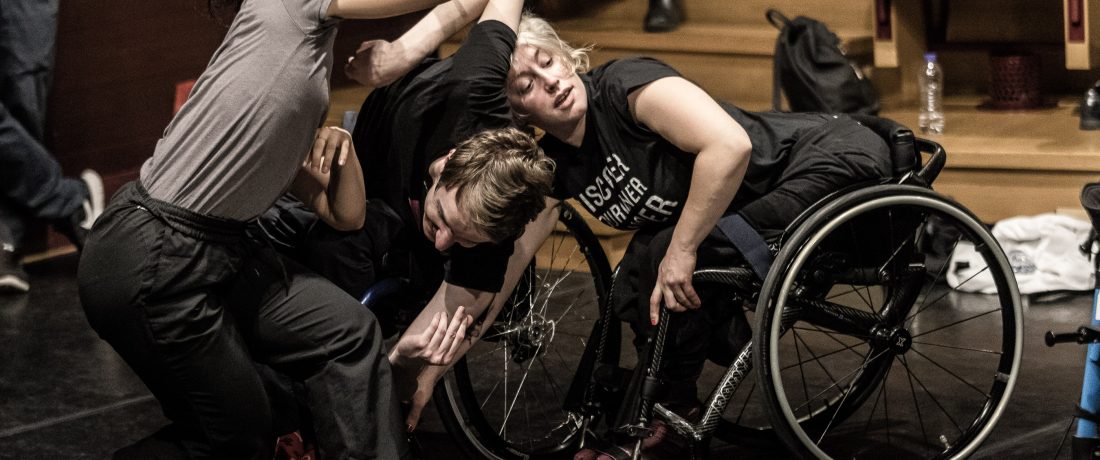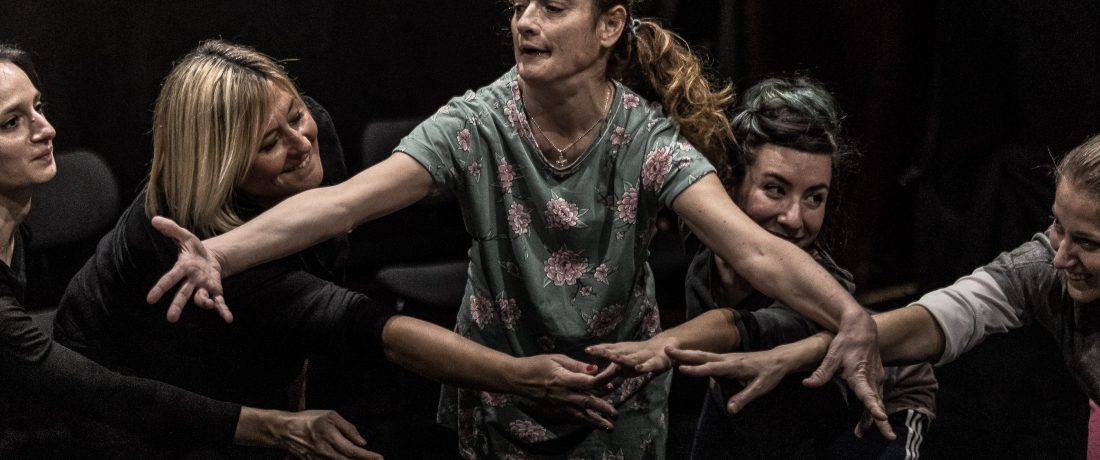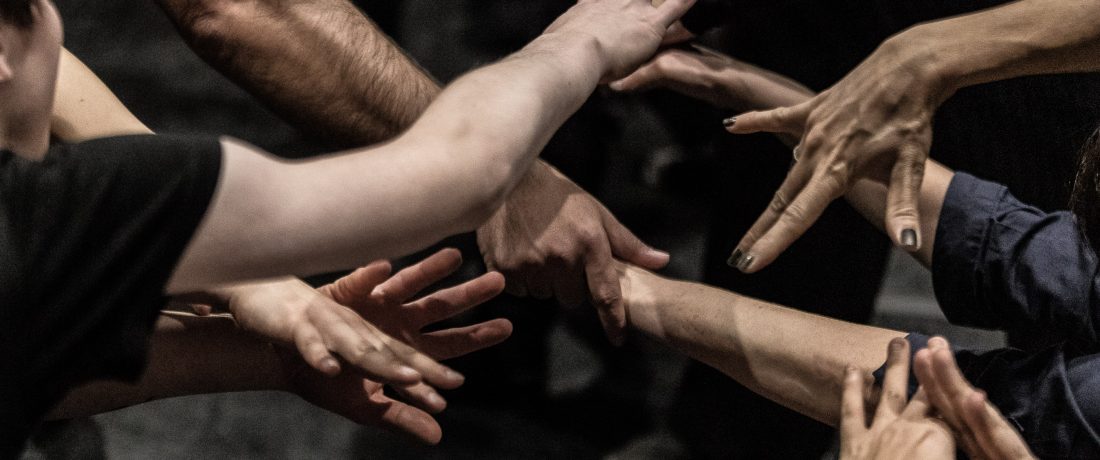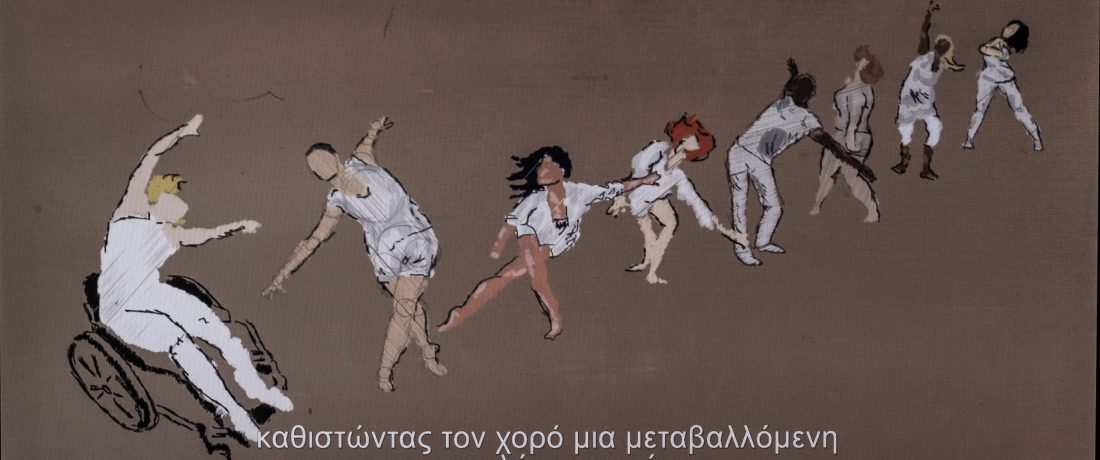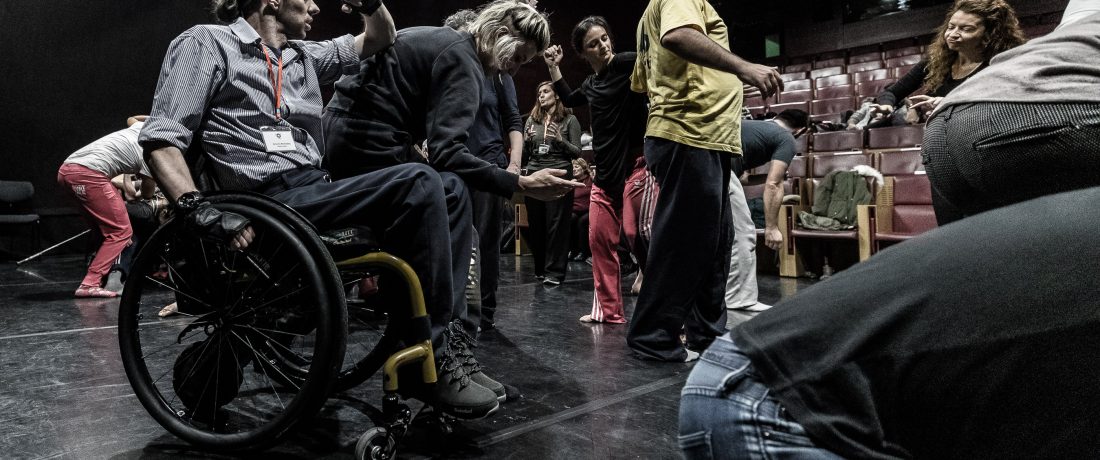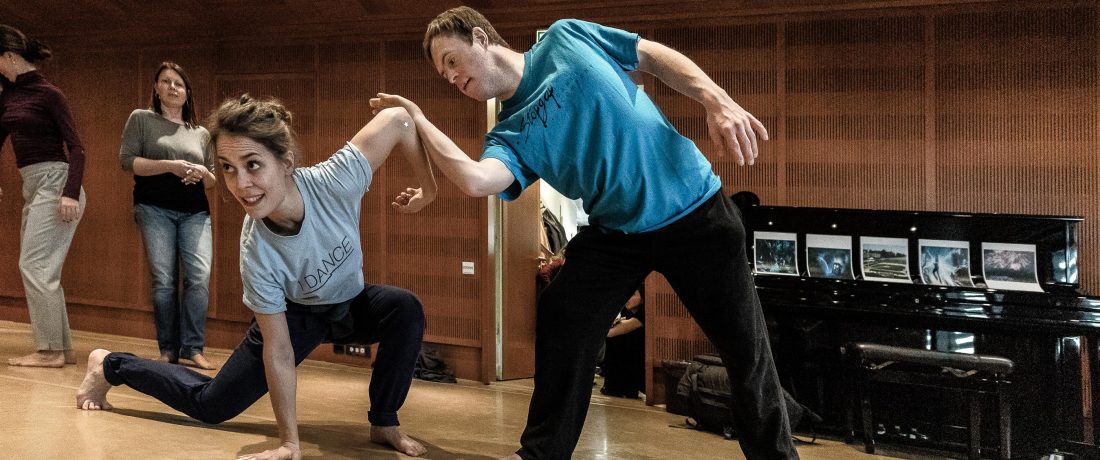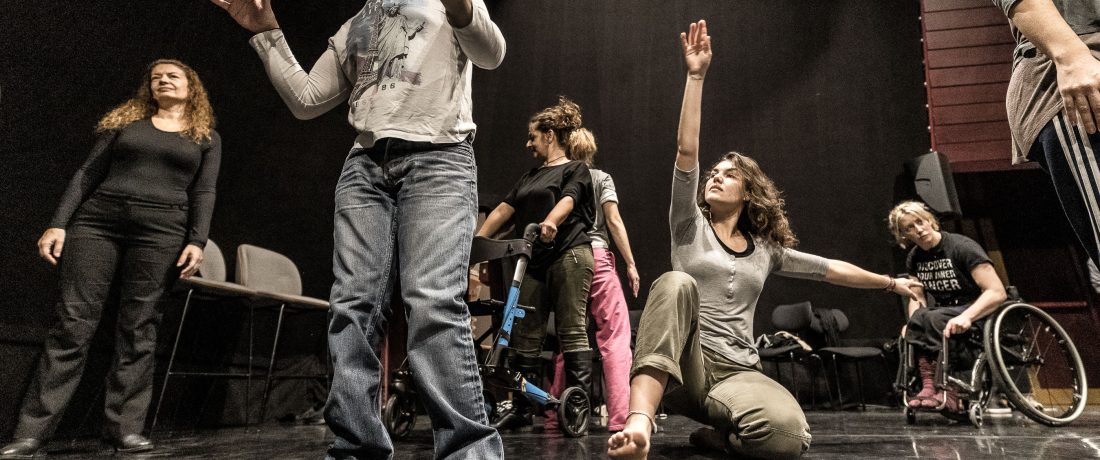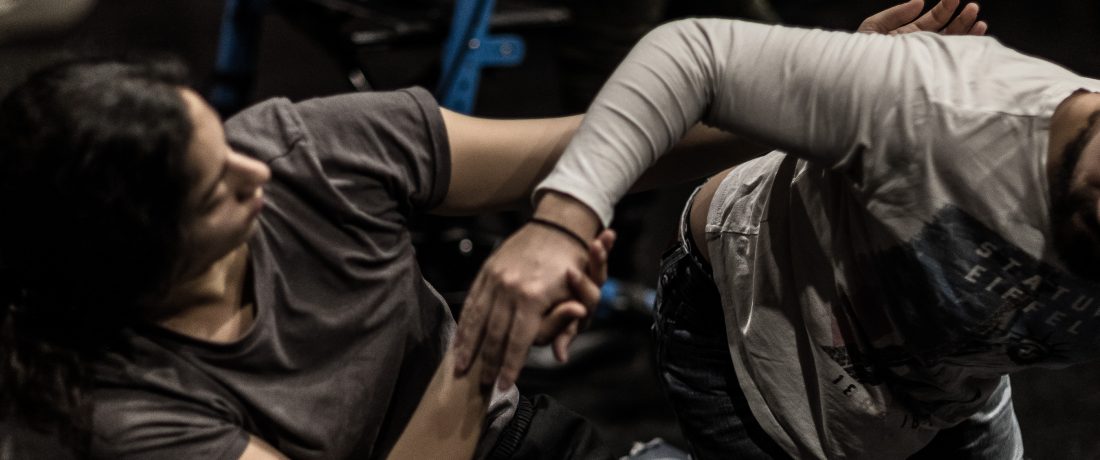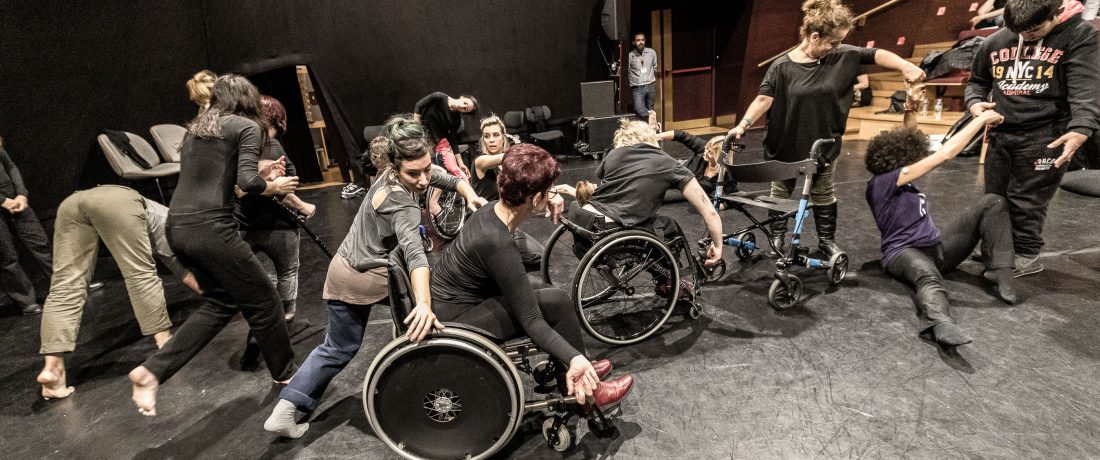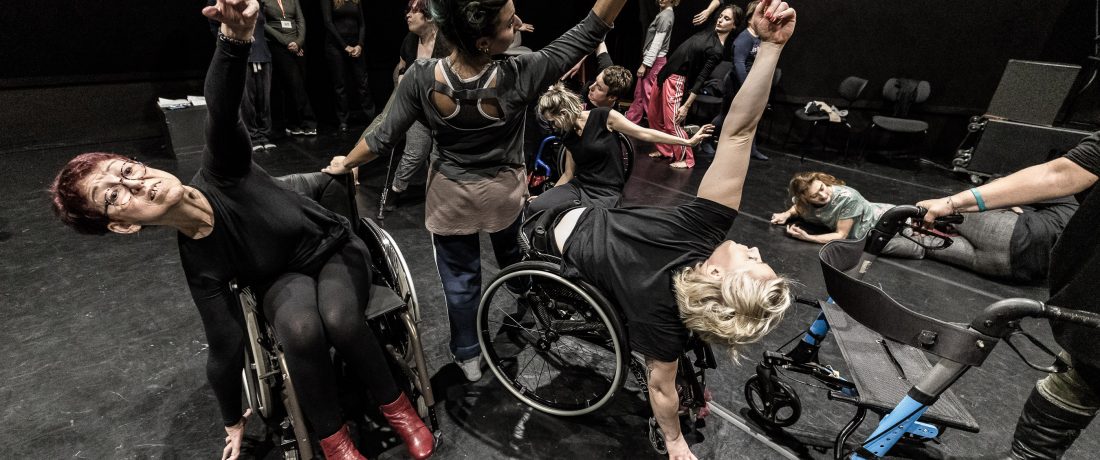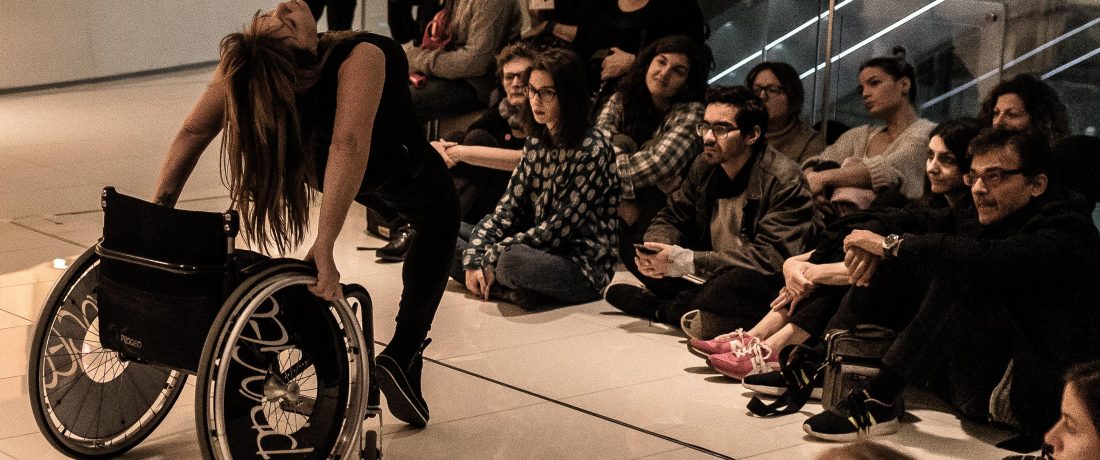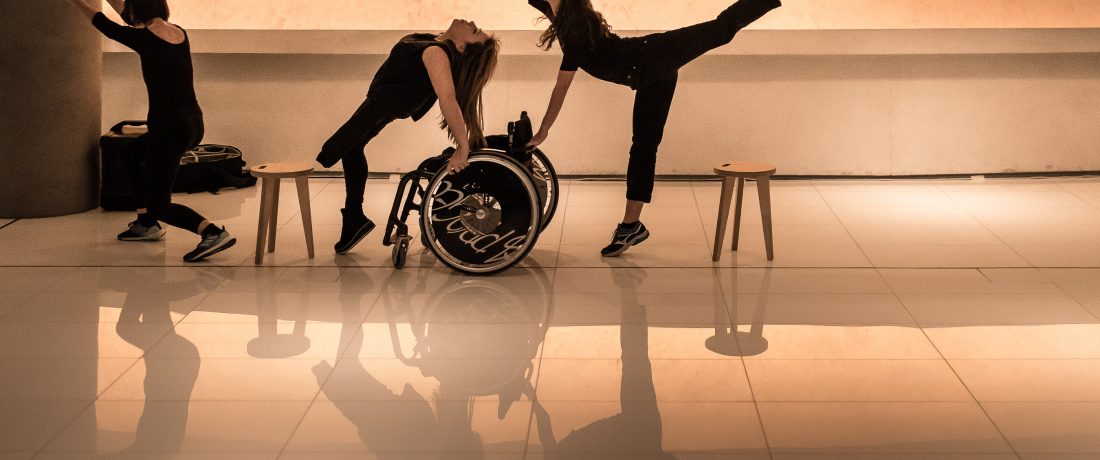 December 04, 2018
iDance #2: Inclusive Dance Convention
Onassis Stegi organized an iDance colloquium on 2.12.18 that focused on inclusive dance education as part of the iDance programme. The colloquium involved talks, workshops, dance interventions and a panel discussion with the participation of dancers and dance experts from Greece and abroad.
In collaboration with three European partners—the Dutch Holland Dance Festival, the Swedish Skånes Dansteater and the British Stopgap Dance Companythis year's lineup aimed to promote, both in theory and in practice, progressive ideas about the disabled individuals hone certain skills as well as their access to the art of dance and, by extension, to culture itself. Invited guests included artists, researchers, social activists, students and professionals from the cultural sphere, from Greece and abroad, while the programme gived individuals the opportunity to learn new techniques and choreographies of inclusive dance, under the tutelage of important teachers and organizations.
See the photos above.
Date: 2/12/2018
Time: 11:30-17:00
Location: Onassis Stegi( Syngrou Av. 107, Athens, Greece)
Tickets: Free Admission.
Click here for the full programme. 
Click here to visit the event page. 
Photo credits: Stavros Habakis