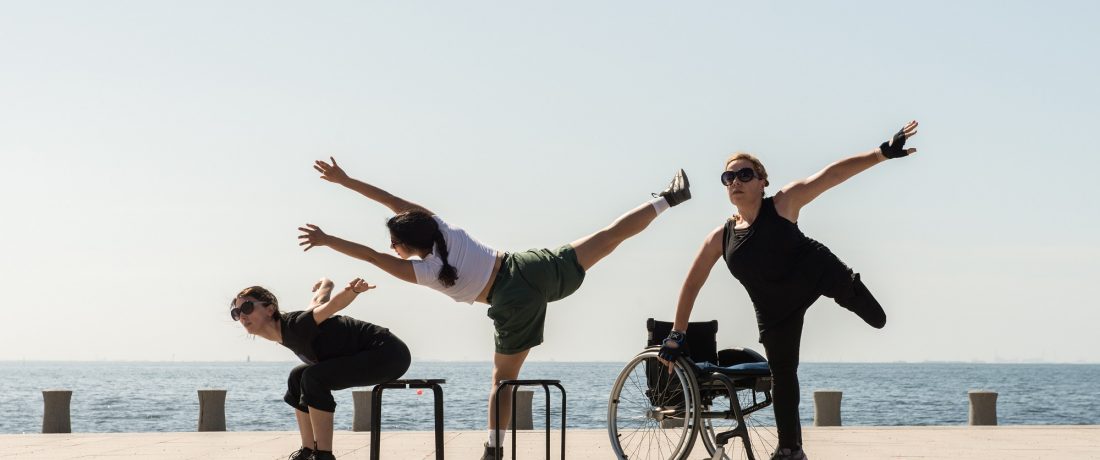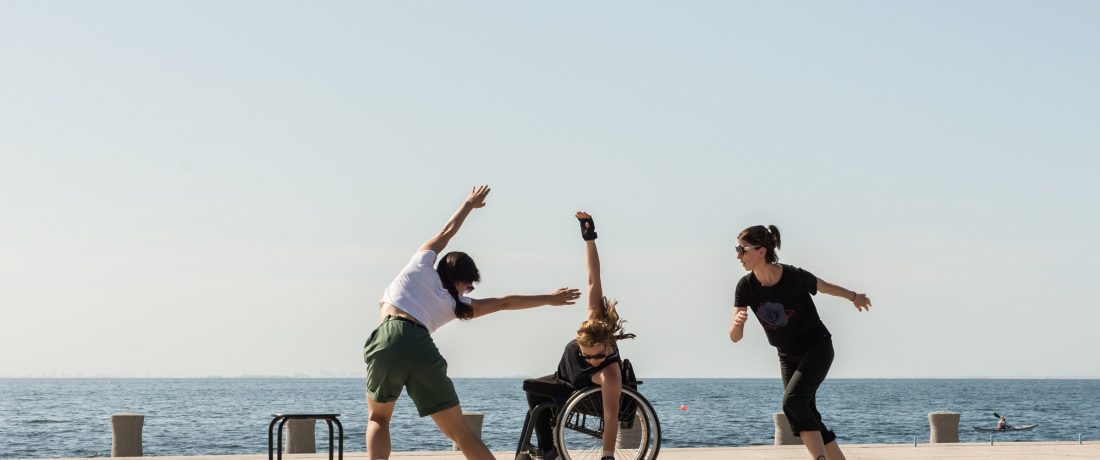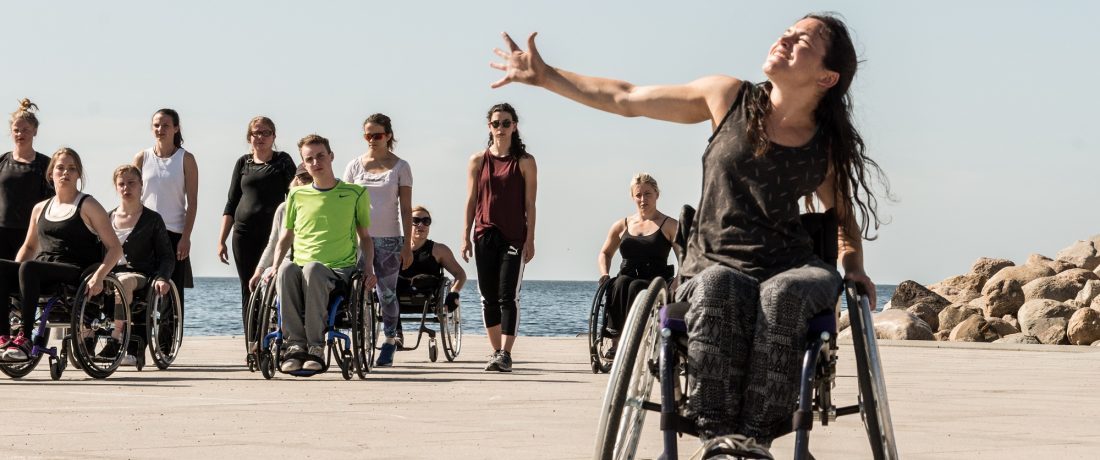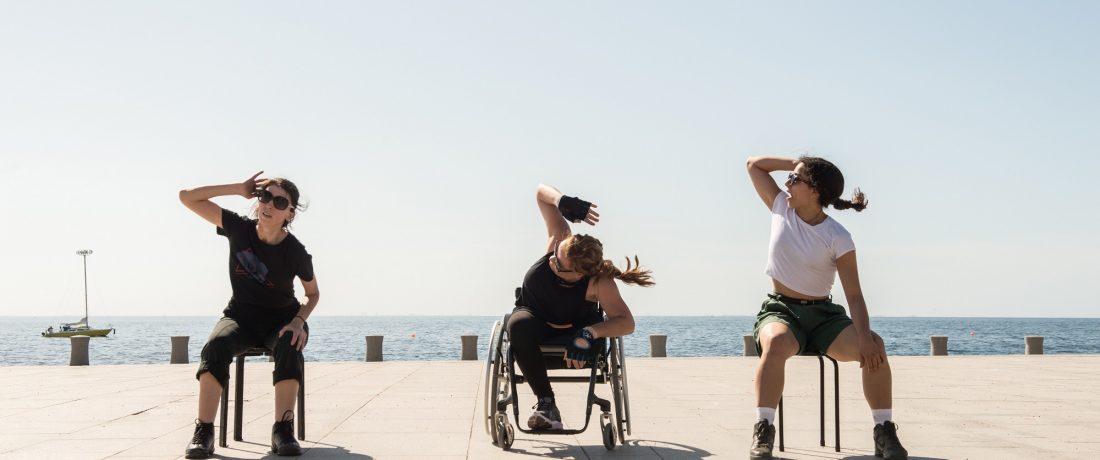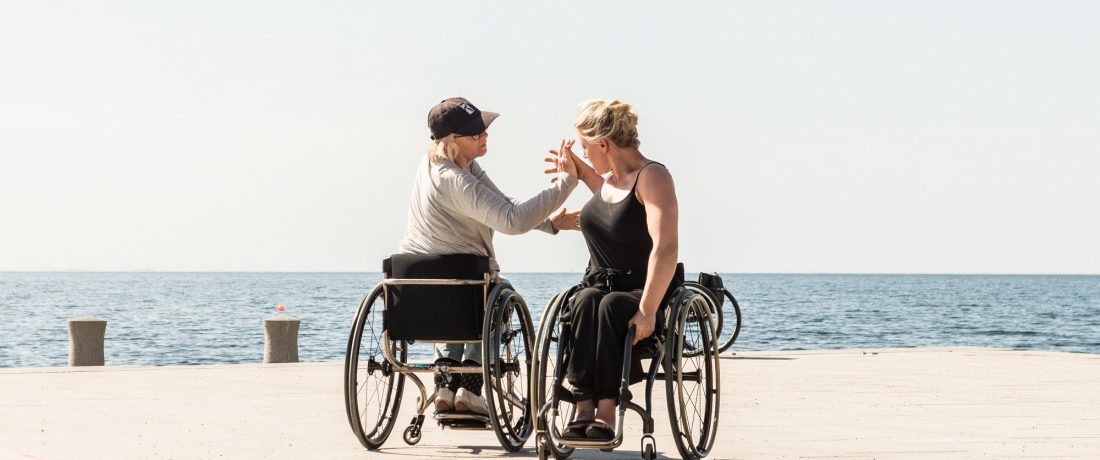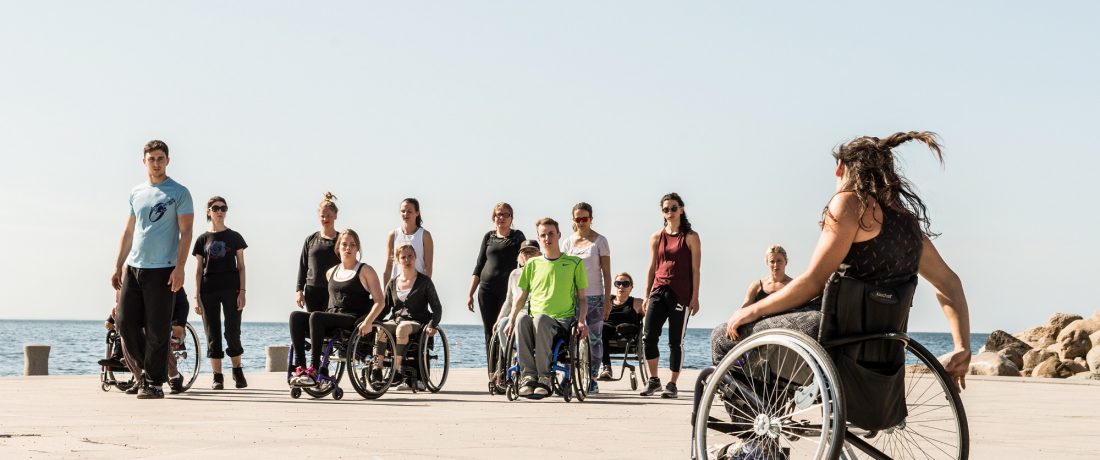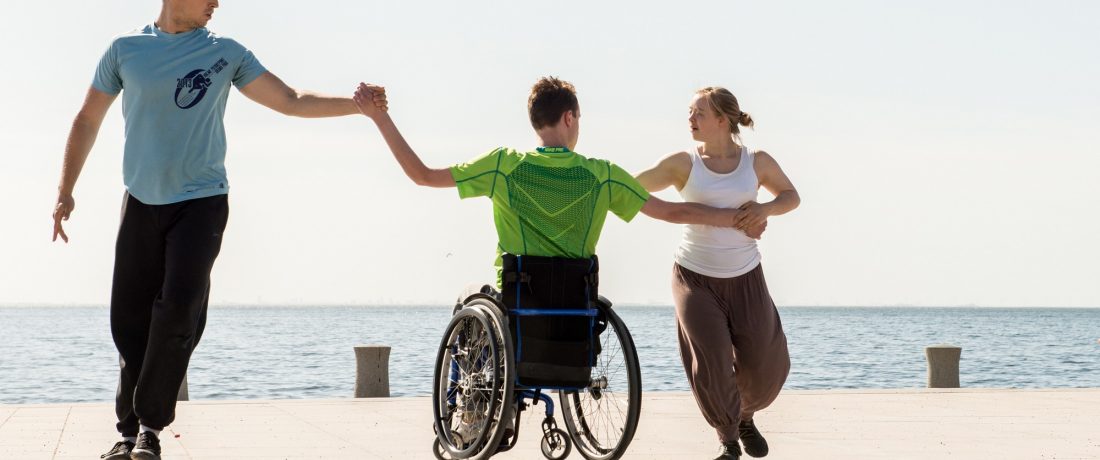 July 06, 2018
4th learning mobility final presentation in Malmö | 6/7/18
Join us by the sea for a presentation of the choreographic exploration created during a week-long intensive lab joining international choreographers and collaborators from Greece, the Netherlands, Great Britain and Sweden. The  iDance programme aims to create inclusive and accessible methods for teaching, creating and approaching dance. Meet us at the edge of the sea at Scaniaplatsen, Malmö, for a choreographic sharing.
In case of rain the sharing will be held at Skånes Dansteater, Östra Varvsgatan 13a, Malmö.
A collaborative sharing of choreographic exploration.
Date: Friday July 6,
Time: 4pm
Location:SCANIAPLATSEN, VÄSTRA HAMNEN, MALMÖ
Free admission