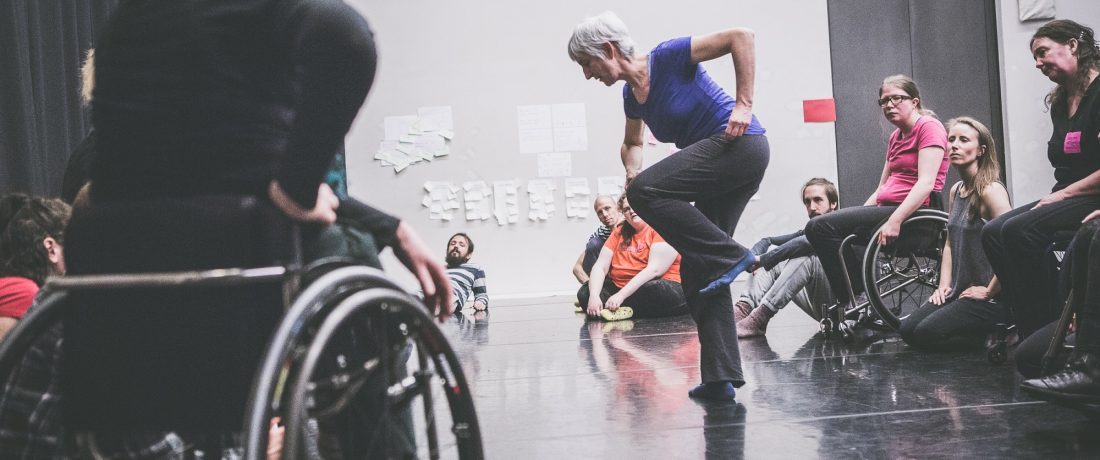 EnCOMPASS #1
Inclusive Dance in the community
A first multiplier event organised by Holland Dance Festival to share the iDance knowledge of teaching inclusive dance to dance teachers who want to start working inclusively.
Participants will be introduced to the iDance project's methods & educational tools (lesson plans, digital material, research papers) and get insights on innovative approaches for addressing people with and without disabilities and the dance community, by providing more attractive education and training programmes, in line with individual needs and expectations.
In addition, participants will have the opportunity to learn more about Stopgap Dance Company's experience on working with mixed ability groups and test iDance project techniques for warm ups, dance skills, games and creative tasks which could enable a fresh approach to dance with disabled people.
You can find more information & register on the website of Holland Dance Festival.