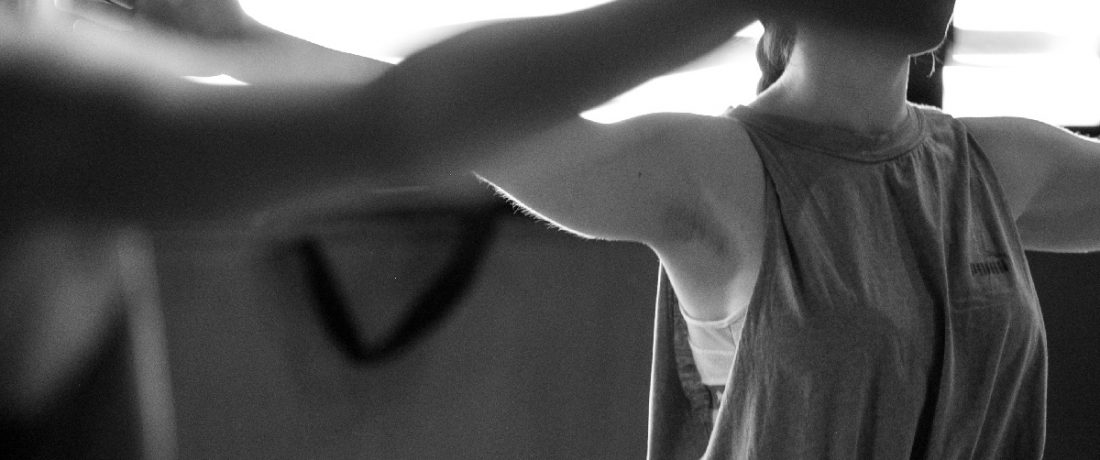 Movement workshop for people with and without visual impairments
Exploring space and the body's potential in an original way, people with or without visual impairments will create, as a team, micro-choreographies based on techniques of contemporary dance and improvisation in order to compose their shared narrative.
In an environment of trust and, mainly, of joy they will study together contemporary dance techniques, improvisation techniques and techniques of dance composition. The aim is to create in every meeting their own "playground", a space where they can discover anew the limits of their body and of space.
During the workshop the participants will work individually and as a group, they will also work in pairs using the method of body contact, while they will even wear…sleep masks, in order to gain a new perception of space and of the body. They will examine the different kinds of movements and also the various uses of space and they will exchange experiences in an effort to create a team that shares and interacts. And while at first they will start with small choreographed phrases, subsequently they will alternate them with improvisation so that in the end they will compose a single narrative using the individual micro-choreographies.