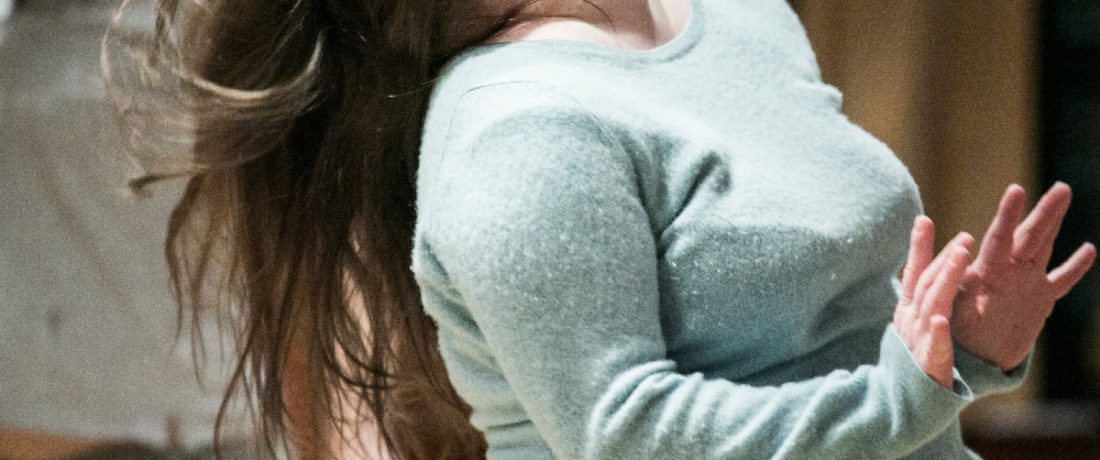 Movement workshop for people with and without intellectual disability
Have you ever wondered what "choreography" really means? Is it the perfect pirouettes and the theatrical moves? No, we don't believe this. If you too think that every person is unique, just like their movement, join our group and lets discover together what contemporary choreography means!
ave you ever caught yourself observing the people on the street? How some children in the playground appear to be dancing? Or the way people push their trolley at the supermarket and stretch their arm to get the milk? The audience going in and out of the revolving doors of the Onassis Cultural Centre? Or the coordinated steps of the ushers leading the audience to their seats? To us, all the above are movement, dance, life!
So, this year we thought we would ask the question "what does choreography mean in 2017?" in our workshop. We will provide tools, occasion and time for every workshop participant to become…a choreographer and develop their own choreographic ideas! We will focus on the issues that engage and interest the members of the group and we will simply help them discover choreographic forms through which to express them. Drawing inspiration from the history of dance and from different dance methods of the 20th and 21st century, this year's experience will turn into a real workshop of movement and ideas. Of course, such a workshop could not stay closed so, towards the end, its doors will open so we can share the results of our work with our family and friends.
Addressed to: People with and without intellectual disability
Dates:
On Thursdays: 30 November, 7, 14, 21 December 2017, 11, 18, 25 January and 1, 8, 15 February 2018
Hours:
18:00-20:00
Cost:
63 € (for all ten workshops in the cycle)
The first day is a free trial