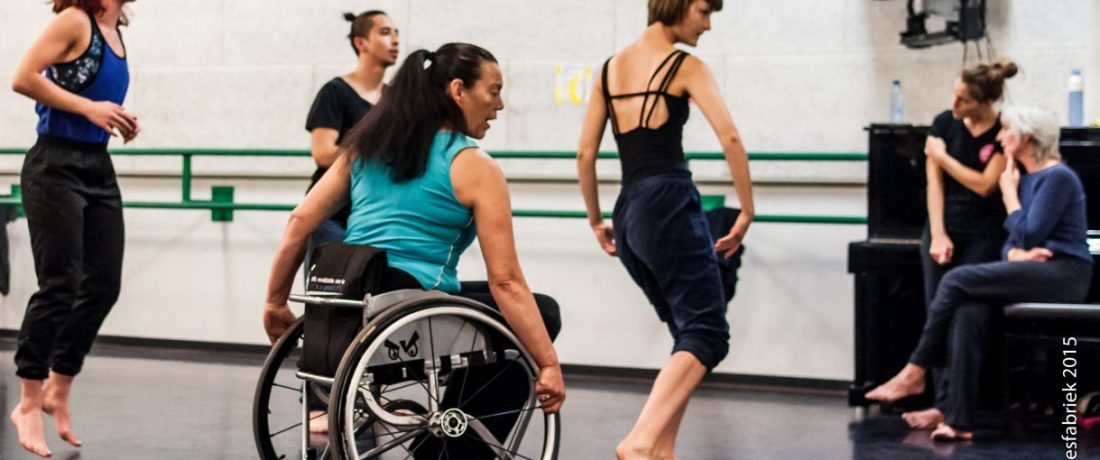 Inclusive teacher training and development
3rd learning mobility
The beneficiaries from Partner Countries are meeting over 5 days to take part in a time of inclusive teacher training and development facilitated by Stopgap Dance Company.
They will have the chance to develop deeper into their existing teaching practice as well as discovering new ways to approach teaching in an inclusive environment.
Throughout the week there will be time to exchange and share each Partner's own experience and methods in a supportive setting under the guidance of Stopgap artists. From this week the beneficiaries will have a deeper understanding of the importance of an inclusive and rigorous approach to dance training from grassroots to professional level.