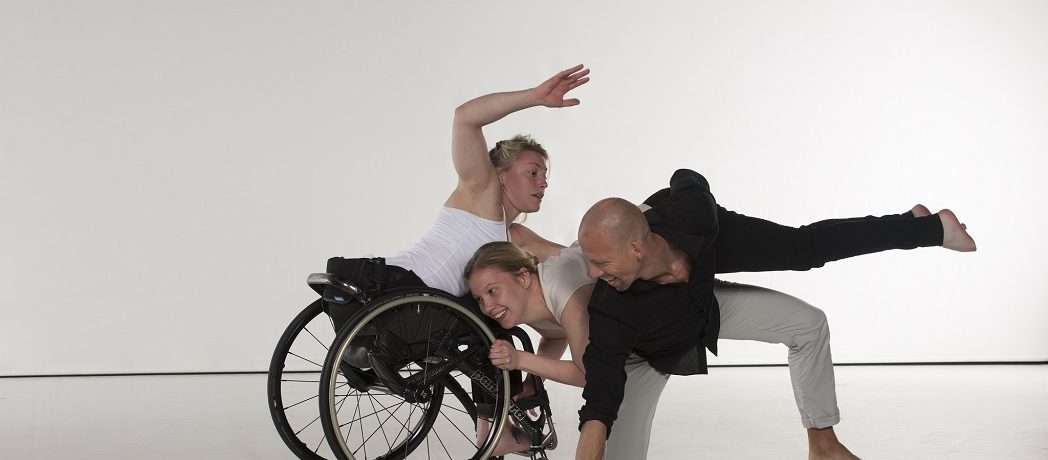 dance workshops for people with and without disabilities
Autumn 2017
In autumn 2017, Skånes Dansteater offers dance workshops for people with and without disabilities. In these dance workshops we explore what contemporary dance is and can be through our bodies. An opportunity to challenge oneself, meet new friends and have fun through dancing.
The workshops are a part of the iDance programme and are led by Madeleine Månsson, Melody Putu, Peder Nilsson and Frida Lovén.
Workshop dates:

1st October 2017
14th October 2017
28th October 2017
18th November 2017
Suitable age: From 15 years
Price: Free admission.
Register or any queries: e-mail dialog@skanesdansteater.se